We help our clients stand out and make long-lasting impressions in an ever-expanding digital universe.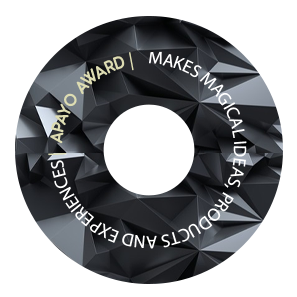 About us
---
Apayo is a creative studio that makes magical ideas, products and experiences. 11 years of experience of our agency make us know what we are doing. Better for the people and organizations we collaborate with, better for their customers, better for us, and better for our planet.
Short story
---
APAYO was founded in 2009 by Przemysław Gawlas in Brenna. A beautiful mountain village in the Beskydy Mountains.
---
We make sure that our projects are not only beautiful but above all useful and social. We are moving towards our goals by balancing creative possibilities with real effects.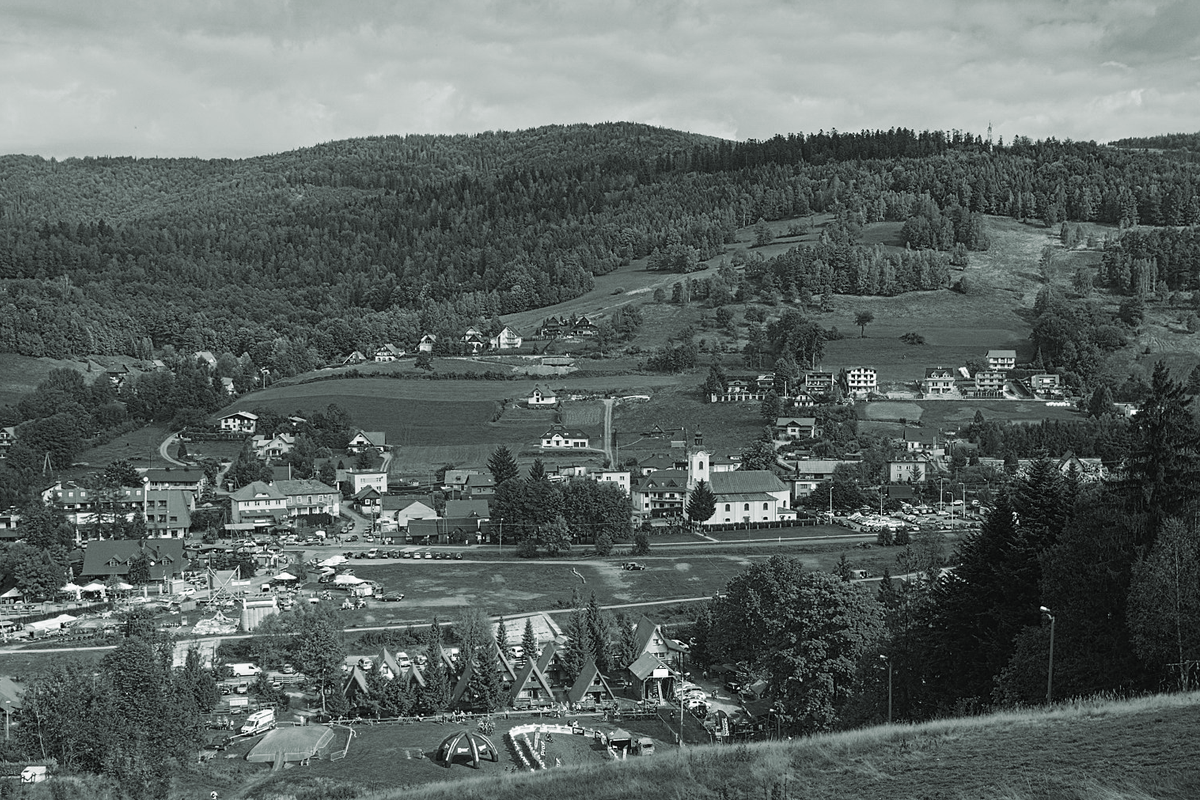 Our mission
---
From concept to execution, we design experiences, products and services that help our clients shape and reach their future vision while creating new meaningful connections between people and brands.

Power
We have completed several hundred projects, we are not afraid of new challenges, we are always ready.
Now in 2021
---
We are a team of professionals. Each person in the team has unique abilities and skills. We can beautifully design, draw, create magical content that will make your product, brand will not remain indifferent in the digital world.
---
Our activities support marketing, business creation, product and service development.